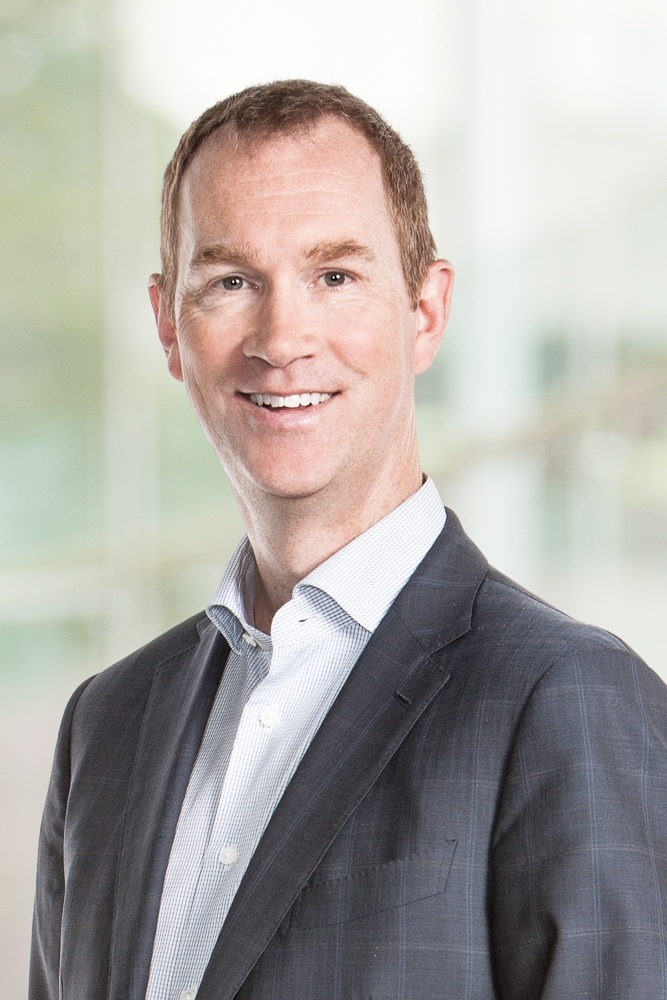 Dr. Scott Paquette completed his neurosurgery training in Ottawa prior to a fellowship overseas in Melbourne, Australia. He returned to Canada in 2004 to join the Division of Spine at Vancouver General Hospital. His UBC appointment is within the Department of Surgery, Division of Neurosurgery with cross appointment with the Department of Orthopedics and holds an associate membership with the Department of Anesthesiology, Pharmacology and Therapeutics
Dr. Paquette has a particular interest in surgical education. He holds a Masters of Adult Education and sits on the resident education committees for both Neurosurgery and Orthopaedics at UBC and is a co-director of the Vancouver Spine Fellowship program, is the chair of the UBC Neurosurgery competency committee. Dr. Paquette is also involved in resident and fellow education at the Royal College of Physicians and Surgeons of Canada as a member of the specialty committee for Neurosurgery and chairs the Spine Fellowship AFC program.
Dr. Paquette is the current president of the Canadian Spine Society.
In additional to his work in Vancouver, Dr. Scott Paquette has an interest in international spine education; he is particularly interested in a project in Nepal that supported and guided the training of a spinal neurosurgeon and a spinal cord medicine physician.
His practice is confined to adult spine surgery, with special interest in degenerative disease, trauma, intradural pathology, spasticity, and the surgical treatment of neuropathic pain. He operates out of the Vancouver General Hospital and St. Paul's Hospital.
For more information regarding Dr. Paquette's published research and presentations, please click here.
https://neurosurgery.med.ubc.ca/faculty-spotlight/scott-j-paquette-md-msc-frcsc/