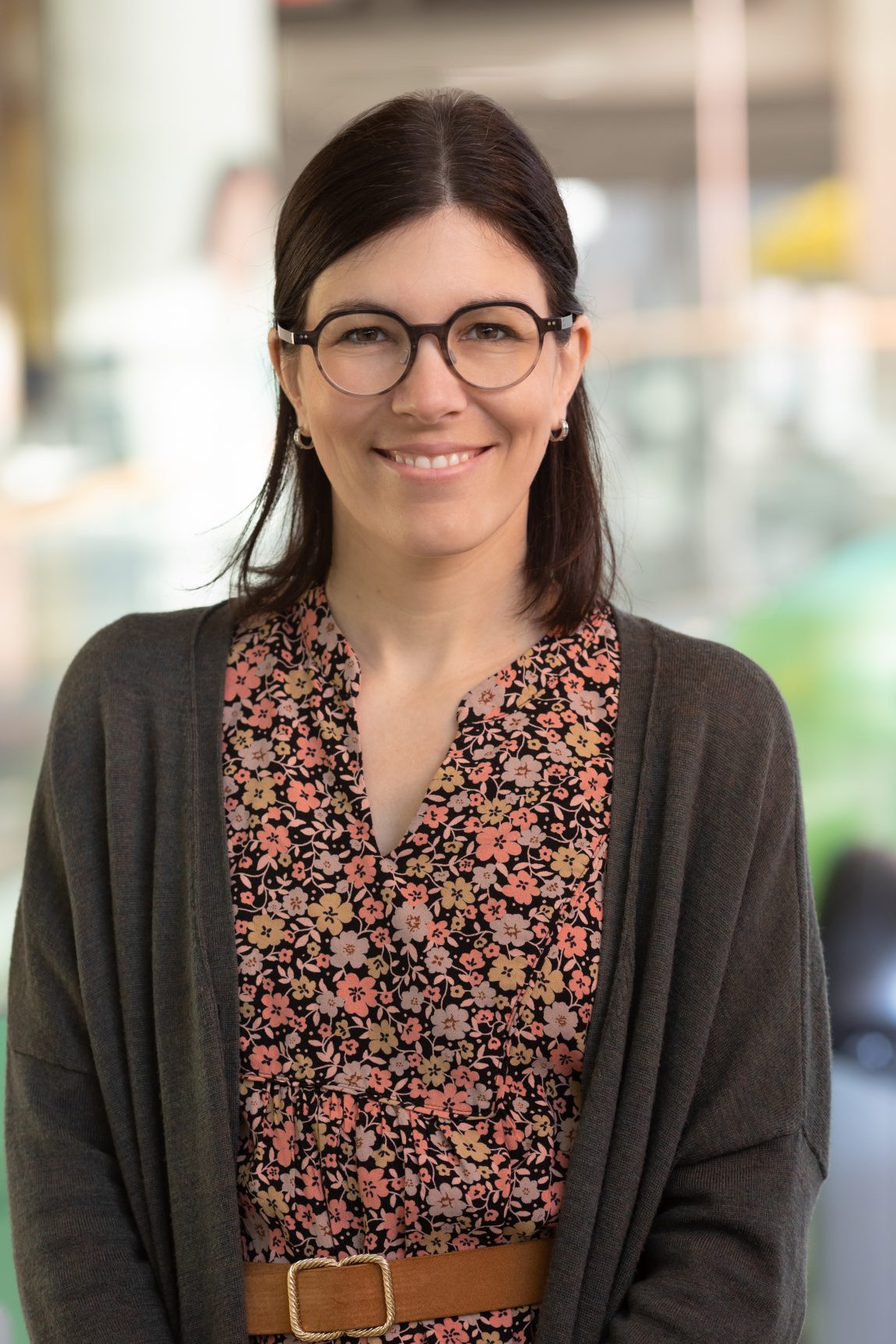 Dr. Charest-Morin completed her medical degree and post-graduate training in orthopaedic surgery at Laval University in Québec City. After completing her spine surgery fellowship with us, she returned to practice in Quebec, rapidly becoming one of the most sought-after orthopaedic spine surgeons for complex cases and spinal oncology. Following several years of successful practice in her home province, Dr. Charest-Morin returned to the Vancouver Spine Surgery Institute with a reputation for surgical excellence and outstanding patient care.
Dr. Charest-Morin's current practice focuses on adult spine surgery with a sub-specialty interest in spinal oncology and adverse events research. She is an active member of the AOSpine Knowledge Forum Tumor working to advance patient care and treatment for patients with both metastatic and primary spine tumors which is one of her primary research interests. Dr. Charest-Morin's reputation for clinical excellence has made her a popular and in-demand presenter at international spine conferences. In addition, she is a member of the Canadian Spine Society, AO Spine North America and a clinical assistant professor in the Department of Orthopaedics at the University of British Columbia.
For more information regarding Dr. Morin's published research and presentations, please click here.
https://orthopaedics.med.ubc.ca/spinal-cord-injury-research-at-ubc-receives-48m-grant/