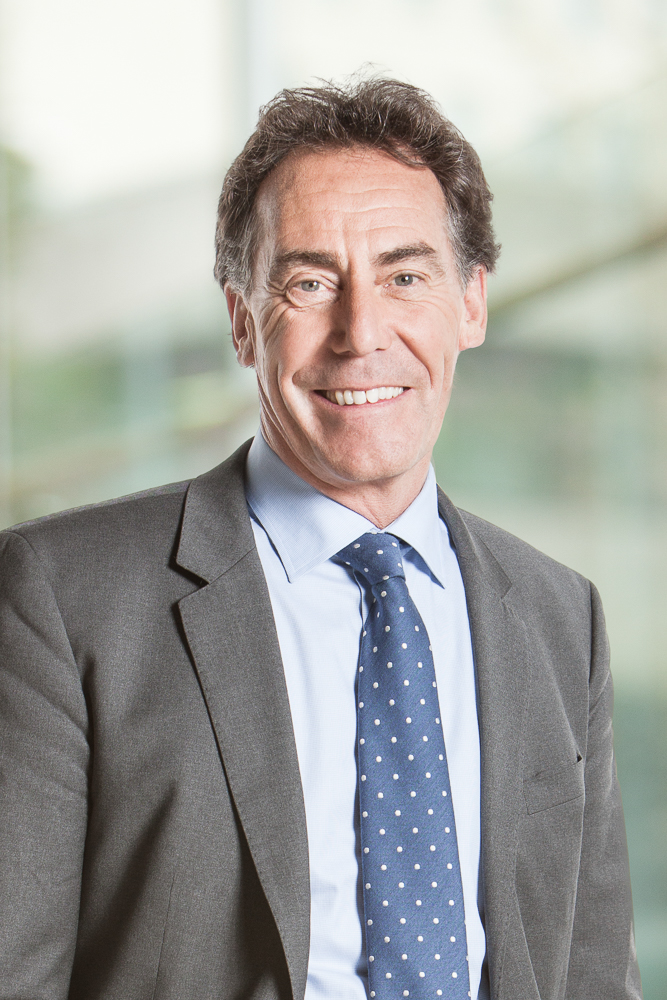 Dr. Fisher is Professor and former Division Head of the Combined Neurosurgical & Orthopaedic Spine Program at Vancouver General Hospital and the University of British Columbia. His practice is confined to adult spine surgery with subspecialty clinical interests in trauma and oncology. He has a Masters Degree in Health Care and Epidemiology and is the former President of the Canadian Spine Society. In 2019 Dr Fisher was awarded the North American Spine Society's Leon Wiltse Award, recognizing excellence in leadership and clinical research in spine care.
Dr. Fisher has special research interests in spine trauma, oncology and evidence-based medicine. He is former Chairman of the AO Knowledge Forum Tumour an international group of spine oncology surgeon thought leaders committed to advancing the understanding of spine oncology management through education and multi-center research. He was the lead author of the SINS classification for metastatic spine disease, now broadly adopted by both spine surgical and oncology disciplines.
Dr Fisher chairs the steering committee for the Canadian Spine Outcomes and Research Network (CSORN); a multicenter research network and registry he initiated in 2013. He is the AO Spine International Research Commission Chair, coordinating multicentre spine research throughout the world. Dr Fisher contributes biannually to regular articles on Evidence Based Recommendations in Spine Surgery for the journal, Spine.
Dr. Fisher has authored near 350 peer-reviewed publications and has co-edited 4 textbooks. He has been the special guest editor for two focus issues in Spine Oncology for the journal Spine. He formally sat on the Editorial Board of the Journal of Neurosurgery Spine and is an Associate Editor for the journal Spine. He is a regular guest lecturer at spinal events around the world and in 2013 and 2016 was honoured as one of the top 28 spine surgeons in North America.
Dr. Fisher attended UCLA on a soccer scholarship and graduated with honours degree in Kinesiology. He attended Dalhousie University Medical School and completed his residency at the University of British Columbia. Dr. Fisher did a Spine Fellowship at the University of Western Ontario, in London. He is married to Carolyn, his wife of 30 years, and has 4 children, Zacharie, Charlotte, Anabelle and Olivia.
For more information regarding Dr. Fisher's published research and presentations, please click here.
https://orthopaedics.med.ubc.ca/spinal-cord-injury-research-at-ubc-receives-48m-grant/