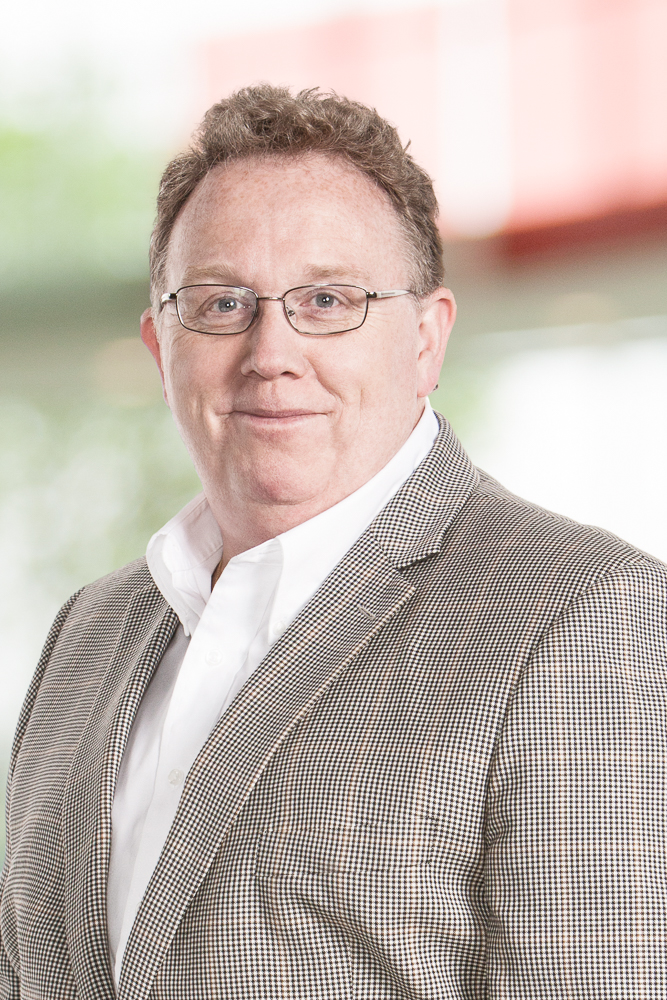 Following dual training in both general surgery and orthopaedics, and after completing his PhD in bone repair with the Royal College of Surgeons of Great Britain and Ireland, Dr. John Street joined the Spine program in Vancouver in 2006.
His clinical practice focused on spinal trauma and on the surgical management of complex adult spinal deformity.  He is the Director of the Integrated Ambulatory Spine Program at VGH, overseeing outpatient clinic activity that exceed 12,000 patients per year.  He is an Assistant Professor in the Department of Orthopaedics at UBC and served 5 years as the Spine Chair for the Canadian Orthopaedic Association.  Dr. Street is the current Program Chair for the Canadian Spine Society. 
Dr. Street has an international reputation as a leading researcher in the study of quality of life outcomes, quality improvement initiatives and complications prevention in spine surgery.  Dr. Street has authorized over 80 peer-reviewed scientific publications and serves as a peer reviewer for numerous academic publications related to spine and bone biology.  He is the recipient of 24 national and international awards for excellence in the field of orthopaedics and spinal surgery research with an emphasis on outcome measurement of spine-related disability and the biomechanics of spine trauma. 
For more information regarding Dr. John Street's published research and presentations, please click here.
https://orthopaedics.med.ubc.ca/spinal-cord-injury-research-at-ubc-receives-48m-grant/