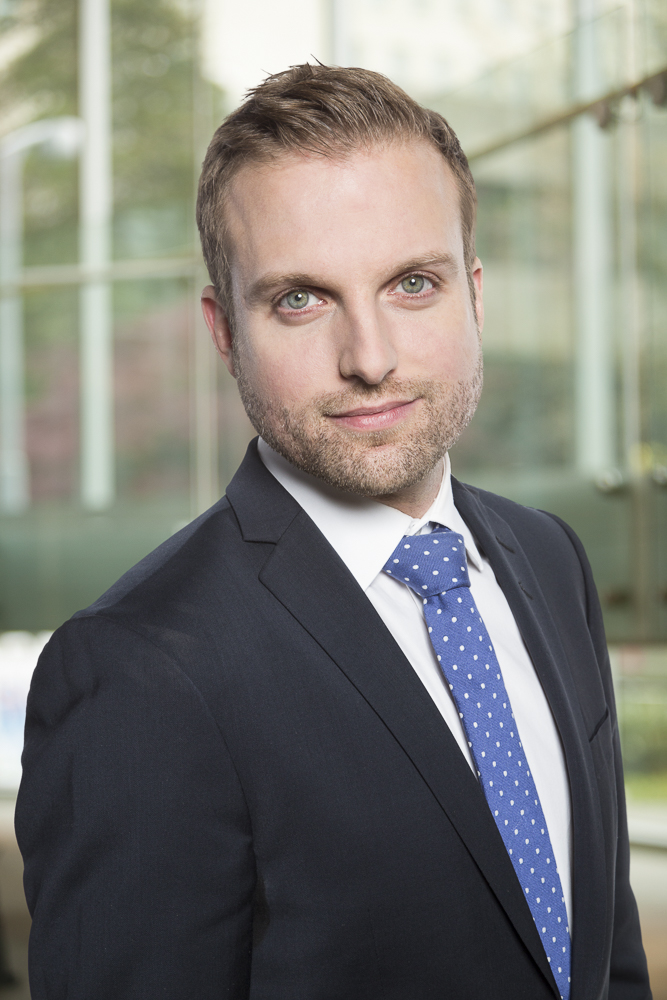 Dr. Dea is the Division Head of the Combined Neurosurgical & Orthopaedic Spine Program at Vancouver General Hospital in addition to a Clinical Associate Professor of Neurosurgery at the University of British Columbia. He completed his MD program and neurosurgical training in Sherbrooke, Quebec, and his spine surgery fellowship in Vancouver, BC. Dr. Dea completed his Masters in Health Economics, Policy and Management at the London School of Economics & Political Sciences in London, UK.
He is the Vice-Chair of the Neurosurgery Examination Committee at the Royal College of Physicians & Surgeons of Canada. In addition, Dr. Dea is on the Steering Committee of the AO Knowledge Forum: Tumor, an international multi-disciplinary panel of experts pursuing innovative research into spine oncology and is the co-PI of an international study dedicated to the primary tumors of the spine. He also sits on the executive board of the Canadian Spine Society, is a Steering Committee member of the Canadian Spine Outcomes and Research Network and is the Principle investigator of the Canadian Prospective Cervical Spondylotic Myelopathy study.
Post fellowship, Dr. Dea returned to his roots in Sherbrooke, taking on the role of Neurosurgery Program Director at the Université de Sherbrooke. Under his proactive leadership, the Neurosurgery program developed an international reputation for excellence and he was granted an award for "outstanding professor" by the Université. He was also named as Vice President of the Quebec neurosurgical association.
Dr. Dea returned to Vancouver in 2017 as a valued and welcome addition to the Vancouver Spine Surgery Institute team. His clinical and research interests in spinal oncology, cervical myelopathy and health economics has gained the attention of the international community where he is an in-demand guest lecturer. He was nominated within the top 20 spine specialists under 40 in North America by the North American Spine Society in 2020. He is the recipient of multiple national and international awards for his work in oncology and degenerative conditions of the spine. He has authored more than 110 peer-reviewed publications and participated in many textbooks in the field of neurosurgery and spinal surgery.
As a fellowship trained spine surgeon, Dr. Dea's practice is confined to adult spine surgery with special clinical interests in oncology, cervical myelopathy, intra-dural pathology and trauma.
For more information regarding Dr Dea's published research, click here.
https://neurosurgery.med.ubc.ca/faculty-spotlight/nicolas-dea-md-msc-frcsc/