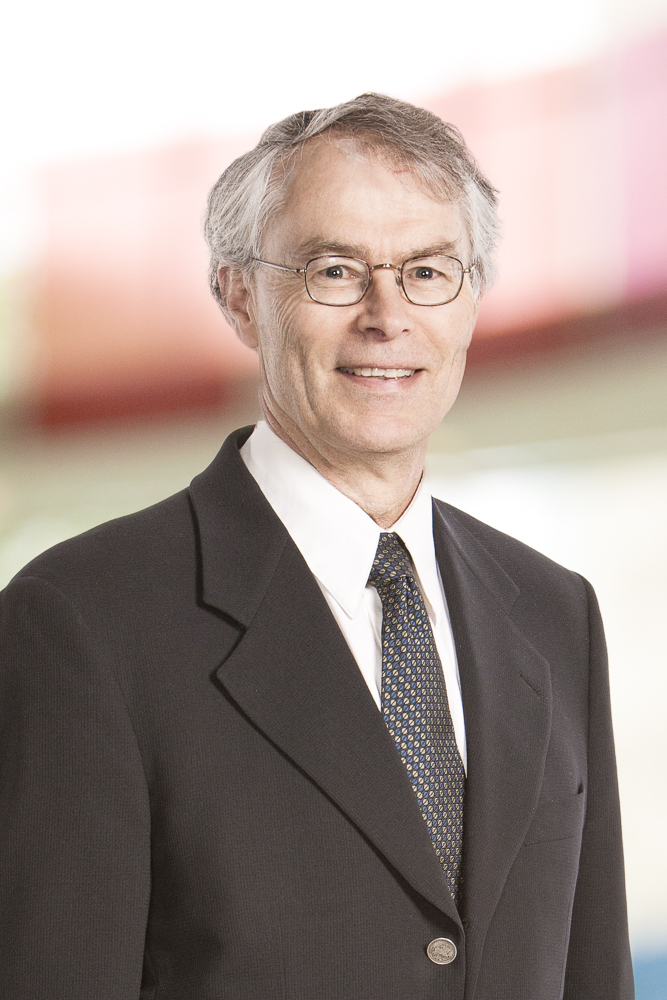 Dr. Michael Boyd is a founding member of the Vancouver Spine Surgery Institute. His commitment to collaborative practice between orthopaedic surgeons and neurosurgeons for the benefit of spine patient treatment practice was instrumental in the creation of this internationally recognized multidisciplinary program of excellence.
Dr. Boyd has long been recognized for his level of technical skill in the areas of complex spinal instrumentation surgery, deformity correction and spinal tumour resection surgeries. As a neurosurgeon, he has a special interest in intradural spinal lesions including syringomyelia and spinal cord tumours. Dr. Boyd, along with Dr. Charles Fisher, leads the Spinal Tumour Team, working closely together on extensive and complex tumour resection cases. He has also championed the use and incorporation of new technologies in spinal surgery cases, resulting in motion-sparing and anatomy-preserving techniques for degenerative and spinal deformity patients. Dr. Boyd has led the development of navigation techniques in the Spine Surgery Institute.
Dr. Michael Boyd is also a Clinical Associate Professor in the Department of Orthopaedic Surgery, UBC.
For more information regarding Dr. Boyd's published research and presentations, please click here.