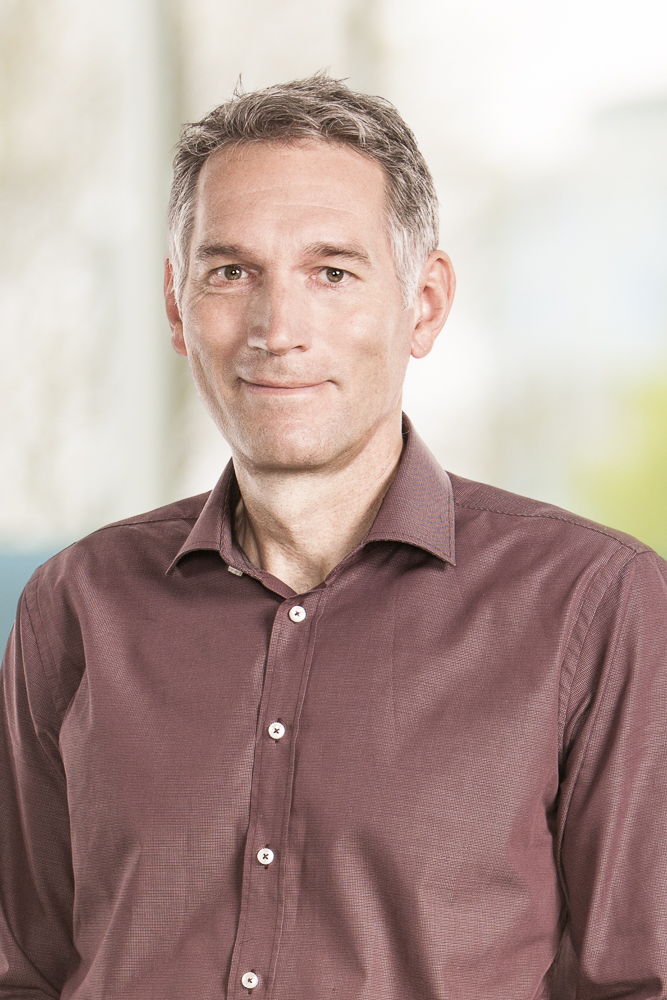 Dr. Mark Adrian is a specialist in physical medicine and rehabilitation with subspecialty training in spine and musculoskeletal medicine. He is a member of the Division of Physical Medicine and Rehabilitation at the University of British Columbia and director of Continuing Professional Development.
Dr. Adrian completed undergraduate studies in physiotherapy at the University of Saskatchewan and Manitoba in 1989. He graduated from the University of Manitoba Medical School in 1993. Following two years of general practice training, Dr. Adrian entered specialty training in physical medicine and rehabilitation at the University of Texas, in San Antonio. He completed his specialty training at the University of British Columbia in 1998. He completed one year of fellowship training in the subspecialty of spine and musculoskeletal medicine at the Mayo Clinic in Rochester, Minnesota in 2000.
Dr. Mark Adrian has a special interest in the evaluation and non-operative management of spinal disorders, including image-guided injection treatments for lumbar disc herniations, stenosis and sciatica.
For more information regarding Dr. Adrian's published research and presentations, please click here.