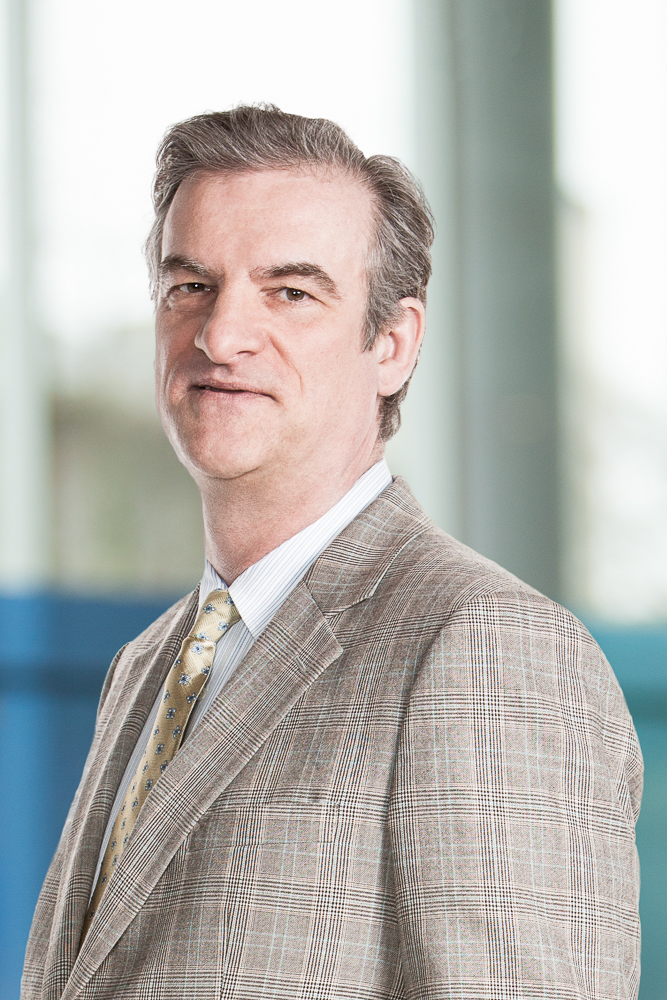 Dr. Marcel F. Dvorak is a full time Professor of Orthopaedics at the University of British Columbia and an attending Spine Surgeon at Vancouver General Hospital. He holds to Cordula and Gunter Paetzold Chair in Clinical Spinal Cord Injury Research. He was the head of the Division of Spine and Medical Director of the Combined Neurosurgical and Orthopaedic Spine Program from 2004 until 2014. In 2016, Dr. Dvorak was appointed Associate Senior Medical Director of Vancouver Acute (Vancouver General Hospital, UBC Hospital, and GF Strong Rehabilitation Centre) at Vancouver Coastal Health Authority.
His clinical practice is restricted to adult spine surgery with special interests and focus on major adult deformity (scoliosis and kyphosis), traumatic injuries of the spine, and spinal cord injury. He has recently reduced his clinical practice so as to concentrate on administrative duties.
Dr. Dvorak is a member of the Cervical Spine Research Society, Scoliosis Research Society, North American Spine Society, and the AO Spine International Knowledge Forum on Spine Trauma. He continues as the Medical Director of the Rick Hansen Spinal Cord Injury Registry.
Dr. Marcel F. Dvorak has authored over 250 peer-reviewed publications and is in high demand as an educator and lecturer, having given many scientific presentations to a wide variety of audiences at major conferences around the globe while supervising the training of over 56 graduate students and spine fellows. In January 2017, Dr. Dvorak completed his MBA at the IVEY School of Business, Western University.
For more information regarding Dr. Dvorak's published research and presentations, please click here.