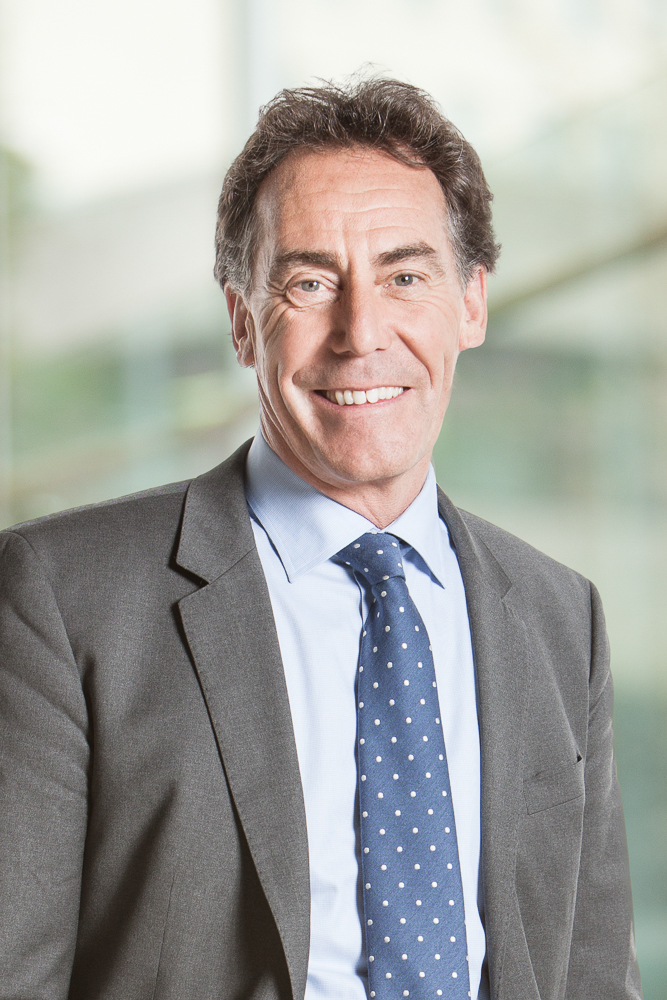 Dr. Charles Fisher is an internationally renowned orthopaedic spine surgeon and a core member of the Vancouver Spine Surgery Institute at Vancouver General Hospital. He is a Professor and Director of Clinical Research for the Division of Spine in the Department of Orthopaedics at the University of British Columbia. He is also the former director of the Spine Surgery Fellowship Program for the Division of Spine, educating and mentoring young spine surgeons from around the world in the area of complex spinal surgery.
His practice is confined to adult spine surgery, with special clinical and research interests in trauma, oncology and evidence-based medicine.
Dr. Fisher is the current President of the Canadian Spine Society and a leader in the development of a National Spine Registry to help physicians and surgeons work collectively across the country to develop better patient treatment protocols and surgical outcomes for spinal patients. He is co-chair of the Spine Oncology Study Group, an international group of spine surgeons committed to advancing the understanding of spine oncology management through education and research. He is also a member and epidemiologic consultant of the Spine Trauma Study Group. In addition, Dr. Fisher co-chairs the AO Spine International Knowledge Forum for Spine Oncology, a panel of thought leaders coordinating international research and education in primary tumours of the spine.
Dr. Charles Fisher has authored over 140 peer-reviewed publications and has co-authored a textbook on the evidence-based treatment of spine disorders. He also sits on the Editorial Board of the Journal of Neurosurgery: Spine and is an Associate Editor for the journal Spine. He is a regular guest lecturer at spinal events around the world.
For more information regarding Dr. Fisher's published research and presentations, please click here.